About studio
Year of foundation
2004
IT Territory is one of the oldest studios in the MY.GAMES family with a 250-strong team. Over 17 years in business the studio has created more than 15 projects for more than 100 million players around the world.

ITT develops mobile games, including such hits as Juggernaut Wars, HAWK: Freedom Squadron, and Evolution 2: Battle for Utopia. In 2020, the studio released a casual Merge genre puzzle - World Above, and a tower defense game called Rush Royale.
In 2020, two exciting new projects came out at once. The first was the mobile puzzle game World Above: Cloud Harbor, where the player can liberate flying islands and raise cute dragons on them. The second was Rush Royale which combined the Tower Defense genre with elements of collectible card games and merge mechanics, and now is the new record-breaking hit!
Our games
Our team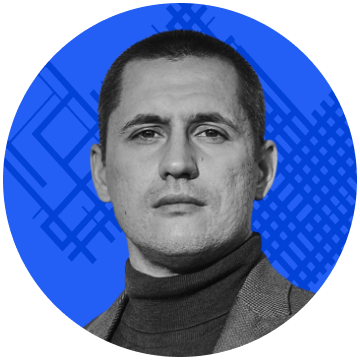 Alexander Enin