 BIT.GAMES was founded in 2002 in Penza, Russia. In 2018 the studio joined the MY.GAMES family.
The team is currently running three projects:
- Guild of Heroes – an old-school fantasy RPG;
- Storyngton Hall – a game that links love stories with match-3 mechanics;
- Domovyata – a legendary simulator of a Domovoy or household spirit, which has been popular in Russia for more than 10 years now.

The BIT.GAMES team is made up of seasoned video games industry professionals, and many of them joined at the dawn of the industry in Russia. That is why the team has its own programming language – bhl, as well as an efficient system of knowledge transfer both within the company and externally. Over the past three years, the studio has been running its own educational campaign called IGROHAB for those who want to get into game development. BIT.GAMES has also been supporting the local SECON developer association for the past decade.

BIT.GAMES believes in human communication as opposed to bureaucracy, and maximum creative freedom for generating the best ideas.
Our games
Our team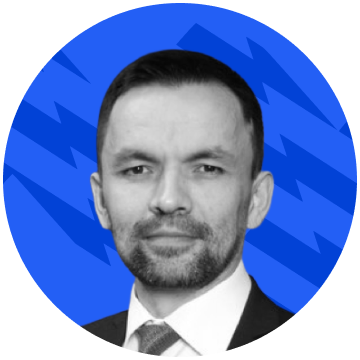 Vladimir Rozov