About us
MY.GAMES is a European entertainment company that develops and publishes games across many genres for PC, console, and mobile devices worldwide. We are an international team united by a single passion — to make games where every player can find a unique adventure to suit them.
Activity
WE DEVELOP AND PUBLISH GAMES
MY.GAMES is a home to over a dozen in-house studios with unique expertise in a variety of genres and full creative freedom, releasing games on PC, consoles, and mobile devices. We have more than 150 games in our portfolio, with 80 in active operation.
WE INVEST IN TALENT
We invest in people and teams aiming to nurture and bring more talent to the video games industry and offer full scale strategic support for a project's development.
WE HELP THE INDUSTRY DEVELOP
We are actively taking measures to help the video games industry develop as a whole by supporting international initiatives and introducing our own. We also participate in many of the industry's educational programs.
Our values
ENTERTAIN MILLIONS
We have our fingers on the pulse for the latest global games industry trends. We select the best ideas and bring them to life using the latest tech and world-class industry talents, allowing us to create games and services that reach millions of people globally.
UNITE GREAT MINDS
We bring together diverse groups of people who share our passion for games, and who love to create, support, and play them. We value and implement feedback from across our company and communities and believe that together, we can achieve greatness.
THINK OUTSIDE THE BOX
We are constantly looking for innovative new ideas and solutions that will lead our projects to continued success for years to come. Our pioneering drive for originality is why our employees, partners, and players choose MY.GAMES.
PLAN BIG
Making games is the first step in our journey. We also create and maintain entire ecosystems of support, services, and apps that complement our games, and assist our employees and global player base with their everyday needs.
Our team
Vasily Maguryan
CEO MY.GAMES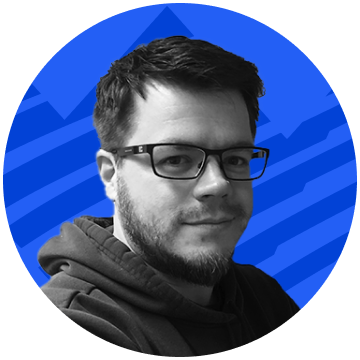 Volker Boenigk
Head of Licensed Games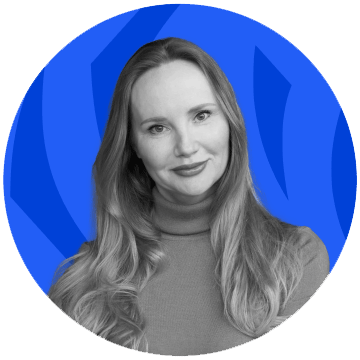 Elena Grigoryan
Head of Marketing and Advertising,
MGVC
Curator
Ömer Karakayali
Head of Brand Management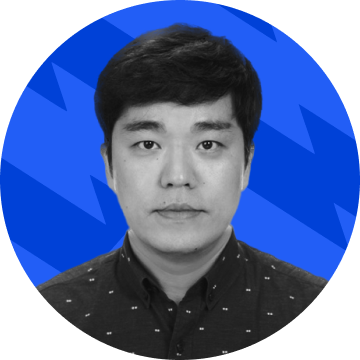 John Jeon
Country Manager — Korea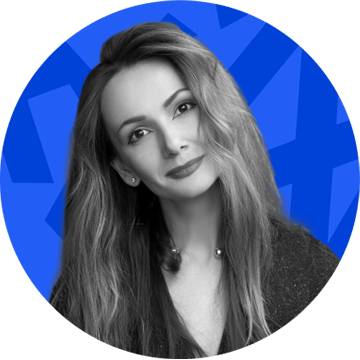 Karina Konkova
MY.GAMES Director of Communications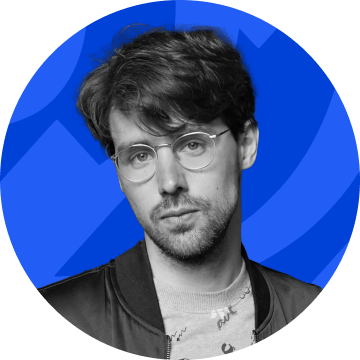 Imre Schouten
Public Relations Lead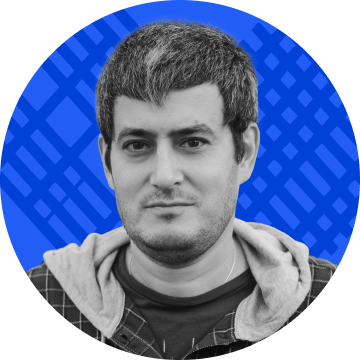 Roman Polyak
Chief Business Development Officer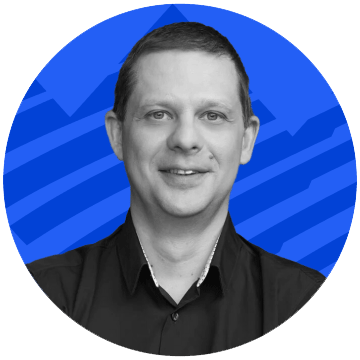 Alexey Izotov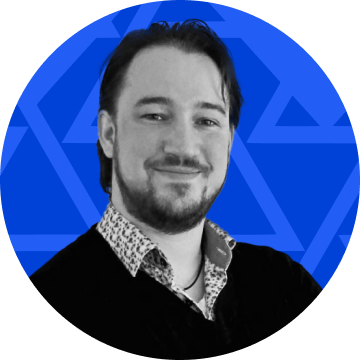 Yannick Braat
Senior Monetization Producer